Residential Property Lawyers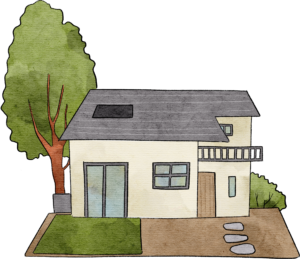 Home ownership has long been considered as one of the hallmarks of a significant milestone.
Conveyancing matters can be complex and time-consuming. A residential property lawyer can help you navigate the process smoothly and protect your interests.
At Convey Law, we understand that buying, selling, or investing in property is a big decision. That's why we offer comprehensive legal advice and support to our clients, every step of the way.
Whether you're a first home buyer, a seasoned investor, or a property developer, we can help you achieve your property goals.
Contact us today for a consultation with a residential property lawyer.
We look after your needs in the following: