Property Development Lawyers in New Zealand
Property development is a complex and challenging process, and it is important to have experienced property lawyers on your side. Convey Law is a leading property development law firm in New Zealand, and we have the experience and expertise to help you navigate the legal landscape and achieve your development goals.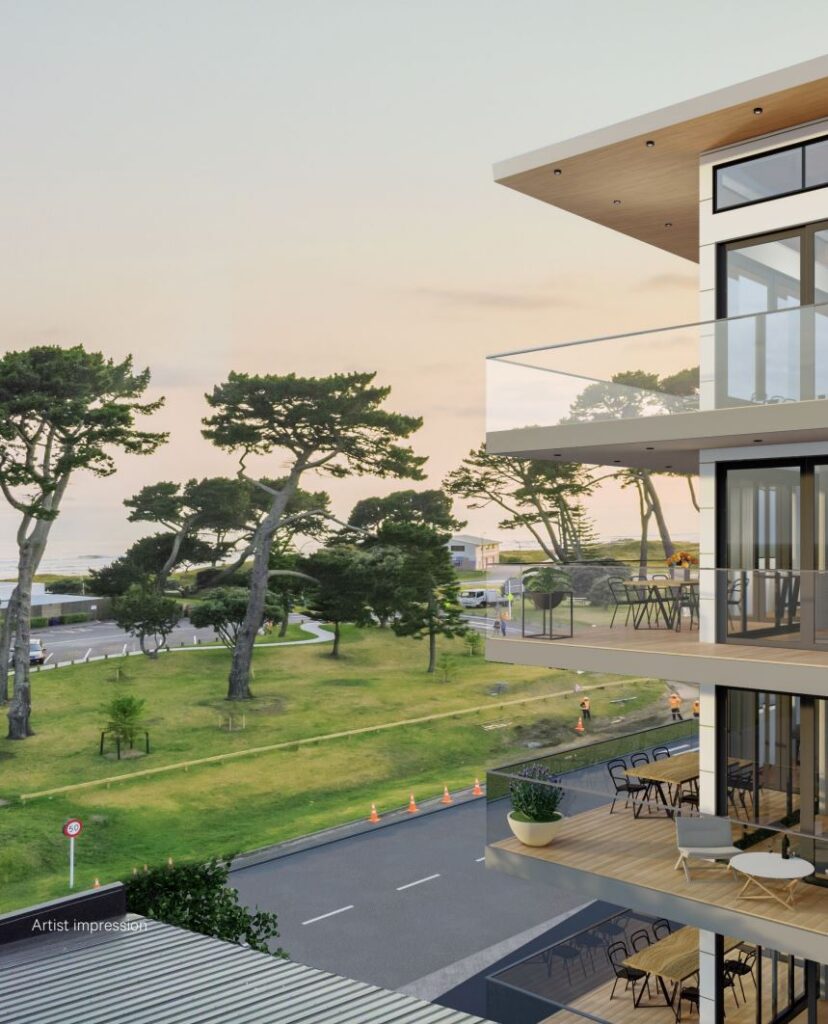 Property Development Legal Services
We offer a comprehensive range of legal services to property developers, including:
Land acquisition: We can help you acquire the land you need for your development project.
Project financing: We can help you secure the financing you need to fund your project.
Construction contracts (NZS3910 and others): We can help you draft and negotiate construction contracts.
Apartment Unit title developments / Subdivision of Land
Property sales: We can help you sell your development project once it is complete.
Convey Law has over 15 years of experience in property development law. We have a team of experienced lawyers who are experts in all aspects of property development law.
We have successfully represented a wide range of clients on property development projects, from small residential developments to large commercial developments. We have a proven track record of success in helping our clients achieve their development goals.
If you are a property developer, contact Convey Law today to learn more about how we can help you with your legal needs.