Commercial Property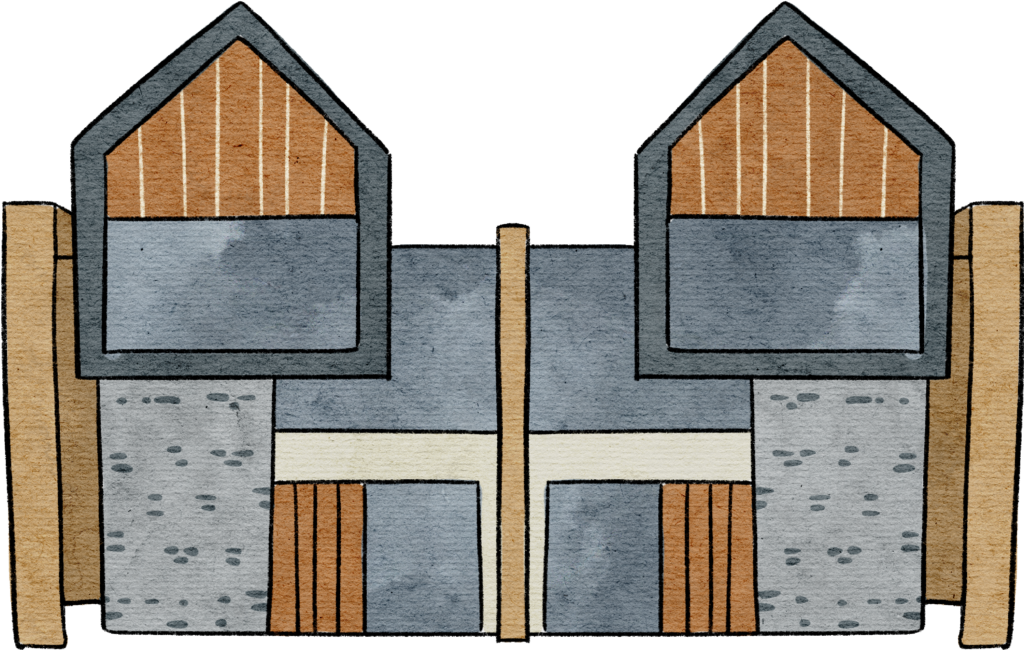 Our commercial property lawyers specialise in the realm of commercial sales, commercial purchases and the lease of commercial properties.
They will provide you with tailored advice that is commercially sound and specific to your situation to help you achieve the best deal.
Convey Law has clients ranging from business owners to property developers, commercial tenants and commercial landlords. No matter what profile you fit, our commercial property lawyers are equipped to provide you with quality advice most applicable to you. They will ensure that you fully understand all your legal obligations and liabilities, as well as protecting your interests.
Transactions that involve selling, purchasing or leasing of a commercial nature are often complex and carry significant financial risk. Seeking commercially astute advice can save you money, protect your investment and ensure the smooth and efficient management of your commercial property.
Purchasing a commercial property
Purchasing a commercial property is a significant investment for your business or your property portfolio. Our commercial property lawyers will guide you through the entire process in plain language, ensuring that you understand everything fully.
Whether you are looking to occupy a commercial property for your business, or to develop commercial property or lease commercial property to new or existing tenants, Convey Law will provide you with expert advice suitable for your needs.
Our commercial property lawyers can assist you with:
Drafting and reviewing Sale & Purchase agreements
Providing due diligence review and advise on LIM & Building reports
Providing advice on zoning and the permitted use of the land
Providing advice on the title and any interests on the title
Reviewing existing lease agreements
Reviewing existing tenant guarantees
Providing advice on finance and funding responsibilities and liabilities
Providing advice on your obligations as the landlord
Providing advice on compliance obligations
Providing advice on your personal and business liabilities
Providing advice on how to structure the purchase – who or what entity should be purchasing the building i.e. individual, trust or company
Providing advice on whether GST is payable on the purchase
Selling a commercial property
Our Property lawyers can advise you on commercial property sales whether you are a business owner relocating to new premises, or a commercial landlord selling a property. Our Convey Law commercial property law team will ensure that all the legal documents are up to date and primed for you to receive the best deal on your commercial sale.
Our commercial property lawyers can assist you with:
Negotiating with commercial real estate agents
Reviewing documents related to commercial sales i.e. tender documents
Drafting and reviewing Sale and Purchase agreements
Providing legal advice on your GST obligations
Providing legal advice on unit title disclosure requirements
Ensuring that you are released from any ongoing liability i.e. PPSR
The conveyancing of Commercial property