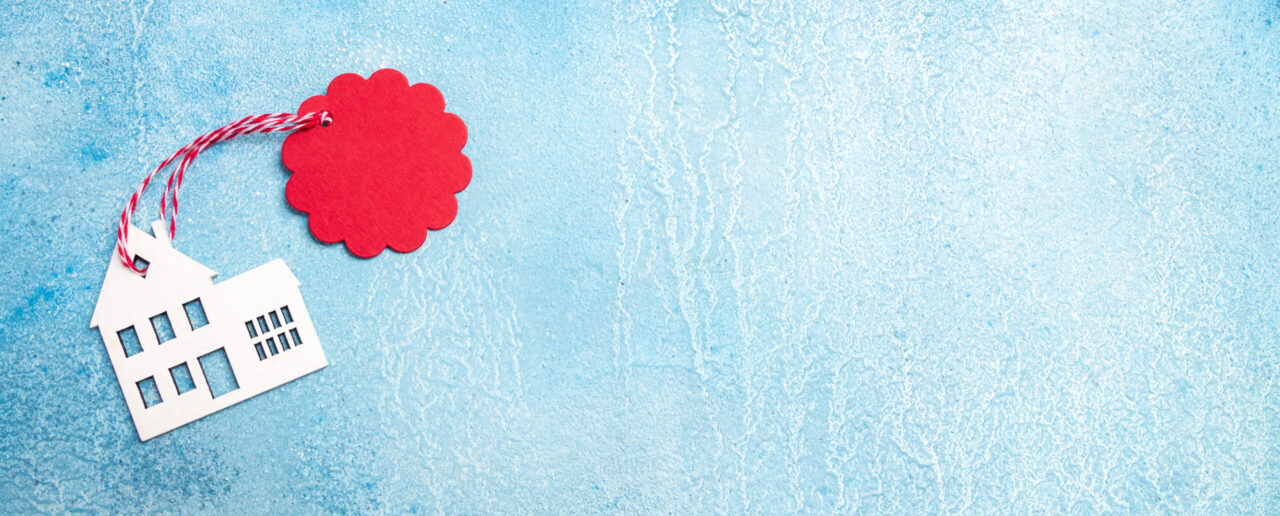 Understanding Lawyer's Fees for Buying a House in New Zealand | ConveyLAW.NZ
When it comes to buying a house in New Zealand, understanding the various costs involved is essential to ensure a smooth and hassle-free transaction. One crucial aspect of the home buying process is lawyer's fees. At ConveyLAW.NZ, we prioritise transparency and offer competitive legal fees that align with your needs.
Why Do You Need a Lawyer for Buying a House?
Engaging a lawyer when purchasing a property provides you with expert guidance and legal protection throughout the entire transaction. Your lawyer will handle critical tasks such as reviewing contracts, conducting due diligence, and ensuring the property's title is clear – ultimately safeguarding your interests.
Transparent and Competitive Lawyer's Fees
At ConveyLAW.NZ, we understand that legal costs can be a concern for home buyers. That's why we believe in upfront transparency. Our lawyer's fees for buying a house are competitive and designed to provide you with value for your investment.
What Do Our Lawyer's Fees Cover?
Contract Review: Our experienced lawyers meticulously review the sale and purchase agreement to identify any potential pitfalls or concerns.
Due Diligence: We conduct comprehensive due diligence to ensure there are no legal issues or encumbrances tied to the property.
Title Check: Verifying the property's title is clear and transferable is a critical step. Our team ensures the title is in order, minimising risks.
Documentation Preparation: We handle all the necessary legal documentation, ensuring accuracy and compliance with New Zealand's property laws.
Settlement Assistance: Our lawyers facilitate a seamless and error-free settlement process, ensuring the funds are transferred correctly.
Legal Advice: Throughout the process, you can count on our expert legal advice to address any concerns or queries you may have.
How Are Lawyer's Fees Calculated?
ConveyLAW.NZ offers a transparent and straightforward fee structure based on the complexity of the transaction and the services required. Our goal is to provide you with cost-effective legal support tailored to your specific needs.
Experience a Smooth Home Buying Process with ConveyLAW.NZ
Buying a house is a significant milestone, and having a reliable legal partner can make all the difference. At ConveyLAW.NZ, our dedicated team of lawyers is committed to ensuring a seamless and stress-free property buying experience. With our competitive and transparent lawyer's fees, you can focus on your dream home while we handle the legal intricacies.
Contact ConveyLAW.NZ today to learn more about our lawyer's fees for buying a house in New Zealand. Let us guide you through the legal aspects, giving you the confidence to make informed decisions and embark on your homeownership journey with ease.