Understanding Lawyers' Fees for Selling a House in NZ
When selling a house in New Zealand, it's important to understand the different types of lawyers' fees that you may be charged. These fees can vary depending on the value of your property, the complexity of the sale, and the specific services that you require from your lawyer.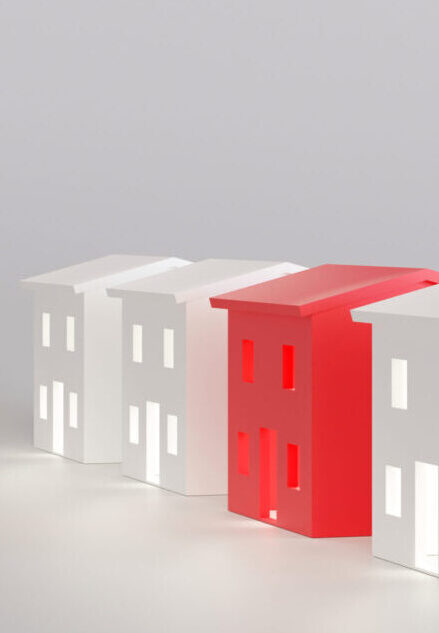 What Are Lawyers' Fees for Selling a House in NZ?
Legal advice and consultation: Your lawyer will provide you with expert guidance throughout the selling process, from reviewing contracts and disclosures to negotiating terms with the buyer.
Document preparation and review: Your lawyer will draft and review all of the legal documents involved in the sale, such as the sale and purchase agreement.
Title search and due diligence: Your lawyer will conduct a title search to ensure that your property has clear title and no outstanding encumbrances. They will also conduct due diligence to identify any potential legal issues that could affect the sale.
Negotiations and communication: Your lawyer will liaise with the buyer's lawyer to negotiate the terms of the sale and ensure that all communications are handled smoothly.
Property settlement: Your lawyer will oversee the settlement process to ensure that funds are transferred and all legal obligations are met.
In addition to these basic fees, you may also be charged for additional services, such as:
Mortgage discharge: If you have a mortgage on your property, your lawyer will need to discharge the mortgage at the time of settlement.
Residential Land Withholding Tax (RLWT) rules: If the value of your property exceeds the threshold for transfer duty, you will be required to pay transfer duty to the government. Your lawyer can help you calculate and pay the transfer duty.
When you're an offshore RLWT person selling a New Zealand residential property, RLWT is deducted when:
a purchase amount is paid or payable (excluding deposits or part payments that total less than 50% of the sale amount) on or after 1 July 2016
the property sold is in New Zealand and is residential land
the bright-line property rule applies because you acquired and sold the property within the bright-line period.
The bright-line period is:
10 years for property acquired on or after 27 March 2021 or 5 years if the entire property qualifies as a 'new build'.
5 years for property acquired as a result of an offer made on or before 23 March 2021 and that offer was not able to be revoked or withdrawn before 27 March 2021.
5 years if you acquired the property between 29 March 2018 and 26 March 2021.
2 years if you acquired the property between 1 October 2015 and 28 March 2018.
Caveat / Charging order: If there is a caveat or charging order registered on a property title, it can complicate the sale of the property. This is because the Seller will need to get the caveat or charging order removed before they can proceed with the sale.
---
Why Choose Convey Law ?
At Convey Law , we understand that transparency and cost-effectiveness are paramount when it comes to lawyers' fees for selling a house in New Zealand. Our experienced team of legal professionals specializes in property transactions, offering:
Competitive Fees: We offer competitive and transparent fee structures tailored to your unique needs.
Expertise: Our lawyers have a deep understanding of New Zealand property law, ensuring a seamless process.
Personalised Service: We prioritize your needs and provide personalised guidance to simplify complex legal procedures.
Efficiency: Our streamlined processes save you time and money while ensuring thorough legal compliance.
Navigating lawyers' fees for selling a house in NZ doesn't have to be overwhelming. At Convey Law, we're dedicated to making the process transparent, efficient, and cost-effective. Trust us to handle your legal needs while you focus on transitioning to your new chapter. Contact us today to learn more about how we can assist you in achieving a successful property sale.