Refinancing Your Mortgage
Simply click the button below to get our fixed refinance lawyer fee.
Refinancing your mortgage can be a good option if you can get a lower interest rate or a shorter loan term. However, there are some costs associated with refinancing, so you need to make sure that you will save money in the long run.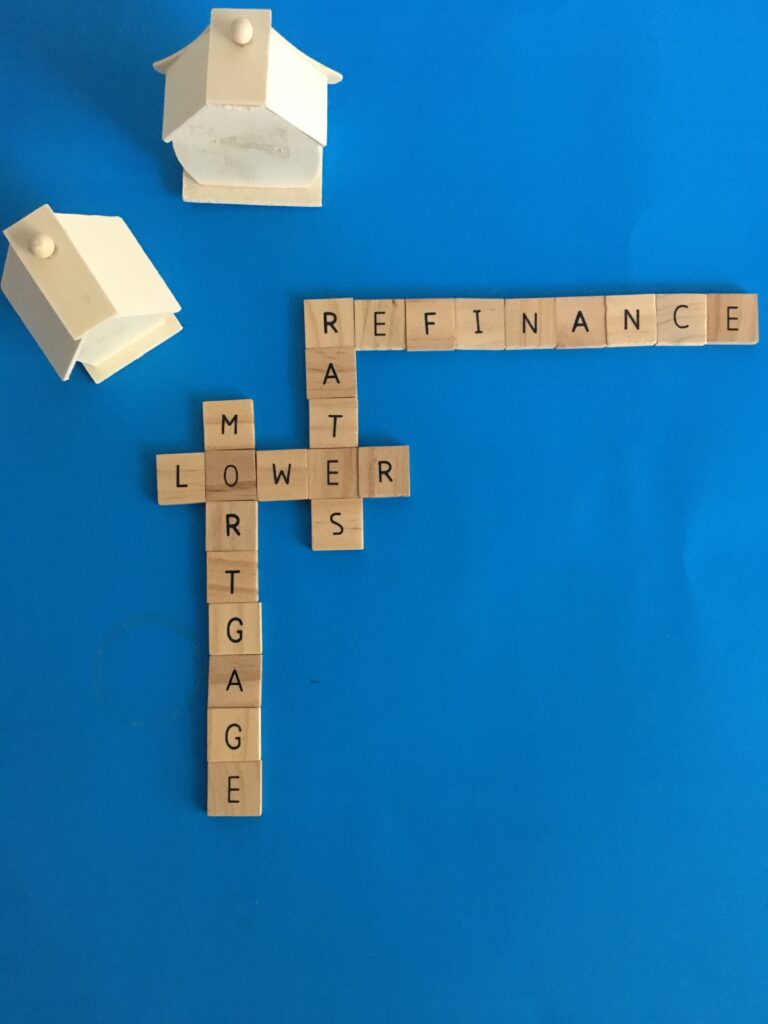 Here are some of the benefits of refinancing:
Lower interest rates: If interest rates have gone down since you took out your original mortgage, you can save money by refinancing.
Shorter loan term: Refinancing into a shorter-term loan can help you pay off your mortgage sooner.
Cash out: If you have equity in your home, you can use it to get a cash out refinance. This can be used for home improvements, debt consolidation, or other expenses.
The process of registering a mortgage in New Zealand is regulated by the Land Transfer Act 2017. Once the mortgage is registered, the lender will have security over the property. This means that if you default on your loan, the lender can foreclose on the property and sell it to recoup their losses.
Here are some of the things to consider when refinancing:
Your current interest rate: The higher your current interest rate, the more you could save by refinancing.
The length of your current loan term: If you have a long-term loan, you could save money by refinancing into a shorter-term loan.
Your credit score: Your credit score will affect the interest rate you are offered.
Your down payment: If you have a large down payment, you may be able to get a lower interest rate.
Your closing costs: Closing costs can be expensive, so you need to factor them into your decision to refinance.
Prepayment penalties: If you have a prepayment penalty on your current mortgage, you may have to pay a fee if you refinance.
If you are considering refinancing your mortgage, it is important to appoint an expert refinancing lawyer to help you with the whole refinancing process. We are here to help you so we can save you time, money, and stress.