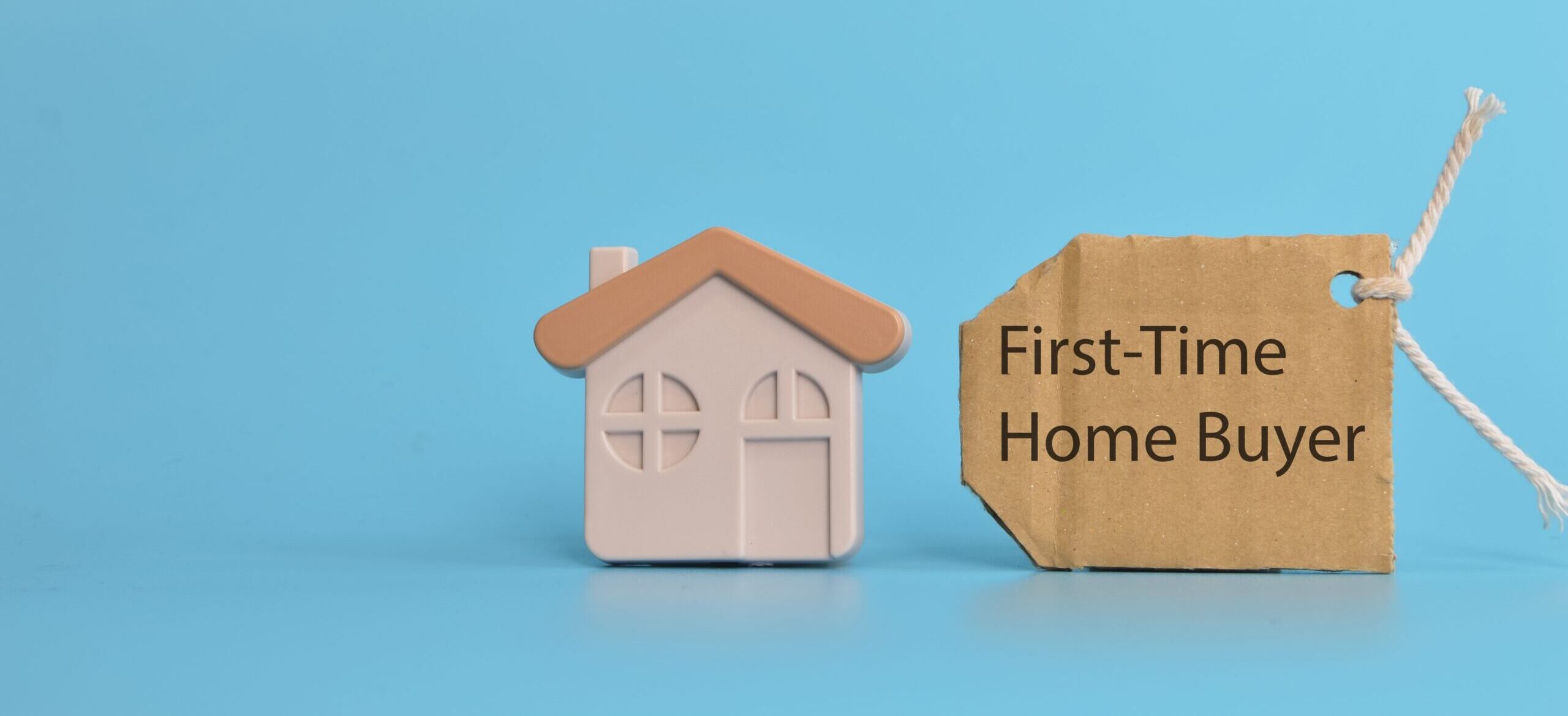 Are you buying a home for the first time in New Zealand and looking for help from experienced property lawyers who know all about buying and selling property?
Look no further. At Convey Law, our team of dedicated solicitors specialises in helping Kiwis navigate the complexities of purchasing their first home, including the various government schemes available to assist you.
When it comes to buying your first home, there are several key aspects where our expertise can benefit you:
Kāinga Ora has various options and information that can assist you in taking the first step toward owning a home.
If you and your partner are buying a house together, we can assist you with the legal side of things to make sure both of you are protected and your rights are taken care of. If needed, we can also help you create agreements that explain how you'll share the property.
For first-time homebuyers, we provide a range of legal services, such as checking everything is in order, reviewing agreements, and making sure you follow all the rules. We'll walk you through each step and come up with solutions that match what you need.
At Convey Law, we promise to be clear and honest with you. We'll keep you in the loop during the entire process so you can feel confident and safe while you start your journey to becoming a homeowner.
Contact Convey Law today to learn more about how we can help you buy your first home.