Altering the boundaries of two or more properties
A boundary adjustment is the legal process of altering the boundaries of two or more properties. This process can be used to make a property larger or smaller by taking land from one property and adding it to another.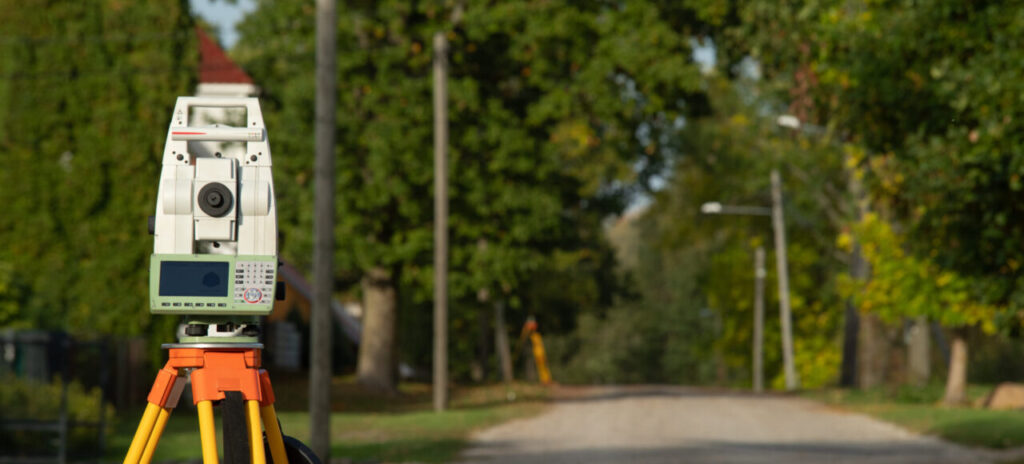 A boundary adjustment can be a great solution for property owners who want to:
Add land to their property to create more space
Subdivide land into smaller lots for sale or development
Rectify title issues or encroachments
Combine two or more properties into a single lot
In order to undertake a boundary adjustment, you will need to follow the legal process set out in the Resource Management Act 1991 and the Local Government Act 2002. This process involves obtaining resource consent and/or building consent from the local council.
At Convey Law, our team of experienced boundary adjustment subdivision property lawyers can assist you with the legal aspects of a boundary adjustment. We can help you:
Prepare the necessary legal documents, including the consent applications and the boundary adjustment agreement
Coordinate with the local council and other relevant parties, such as surveyors, engineers and planners
Ensure that all legal requirements are met, including compliance with the Resource Management Act 1991 and the Local Government Act 2002
Provide legal advice throughout the process, ensuring that you are fully informed of your rights and obligations
Our goal is to make the boundary adjustment process as smooth and stress-free as possible, while also ensuring that your legal rights are protected. We have a wealth of experience in handling boundary adjustments for clients across New Zealand and are committed to achieving the best possible outcome for you.
To learn more about how we can help you with your boundary adjustment needs, contact us today.