What is conveyancing?
In law, Conveyancing is the transfer of legal title of property from one party to another legal entity.
Conveyancing is the legal work required for completion of a property transaction – usually a sale or a purchase, or the granting of an encumbrance such as a mortgage or a lien.
In New Zealand, Conveyancing is usually completed by a Conveyancing Lawyer. However, it may be possible for the buyer to compete the process themselves. Despite this, due to the range of tasks involved is often complex and difficult, this is NOT recommended at all.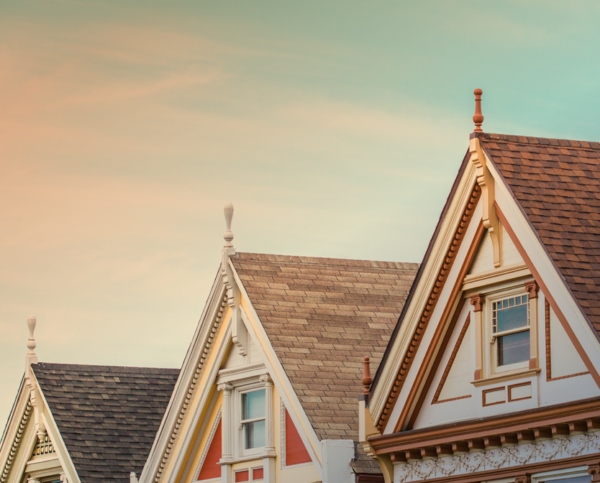 ---
Common conveyancing services to be provided by Property lawyers are:
Many sale and purchase agreements contain conditions that may need to be fulfilled before the transaction can proceed. It is important that these contractual conditions are expressed clearly.
Preparing, Receiving and perusing the sale and purchase agreement;
Searching and checking the certificate of title;
Liaising with other solicitor for confirmation of any condition of the agreement;
Preparing notices of sale for Local Authority;
Liaising with the other solicitor in relation to e-dealing matter;
Preparing and checking the settlement statement;
Preparing loan documentation from your financial institution;
Liaising with your financial institution for completing mortgage application;
Obtaining a guaranteed search of the title;
Preparing for completing the settlement;
Completing registration of the transfer of the property and the mortgage;
---
Examples of common conditions in sale and purchase agreements are:
One of the advantages of engaging Convey Law is that we are qualified to advise in all aspects of the law which may need to be dealt with as part of the overall conveyancing transaction – for example making a will, setting up a trust and taxation implications.
Finance Condition : The purchaser securing suitable finance to complete the purchase;
Building inspection: Receipt of a satisfactory building report or valuer's report on the property;
Land information memorandum (LIM): Receipt of a Land Information Memorandum (LIM) from the local authority;
Title review: The purchaser's lawyer searching and approving the title;
Valuation report: This condition allows the buyer to get a valuation of the property to make sure it's worth the price they're paying.
Toxicology report: This report detects whether the property has been contaminated by the preparation, manufacture or use of drugs, including methamphetamine.